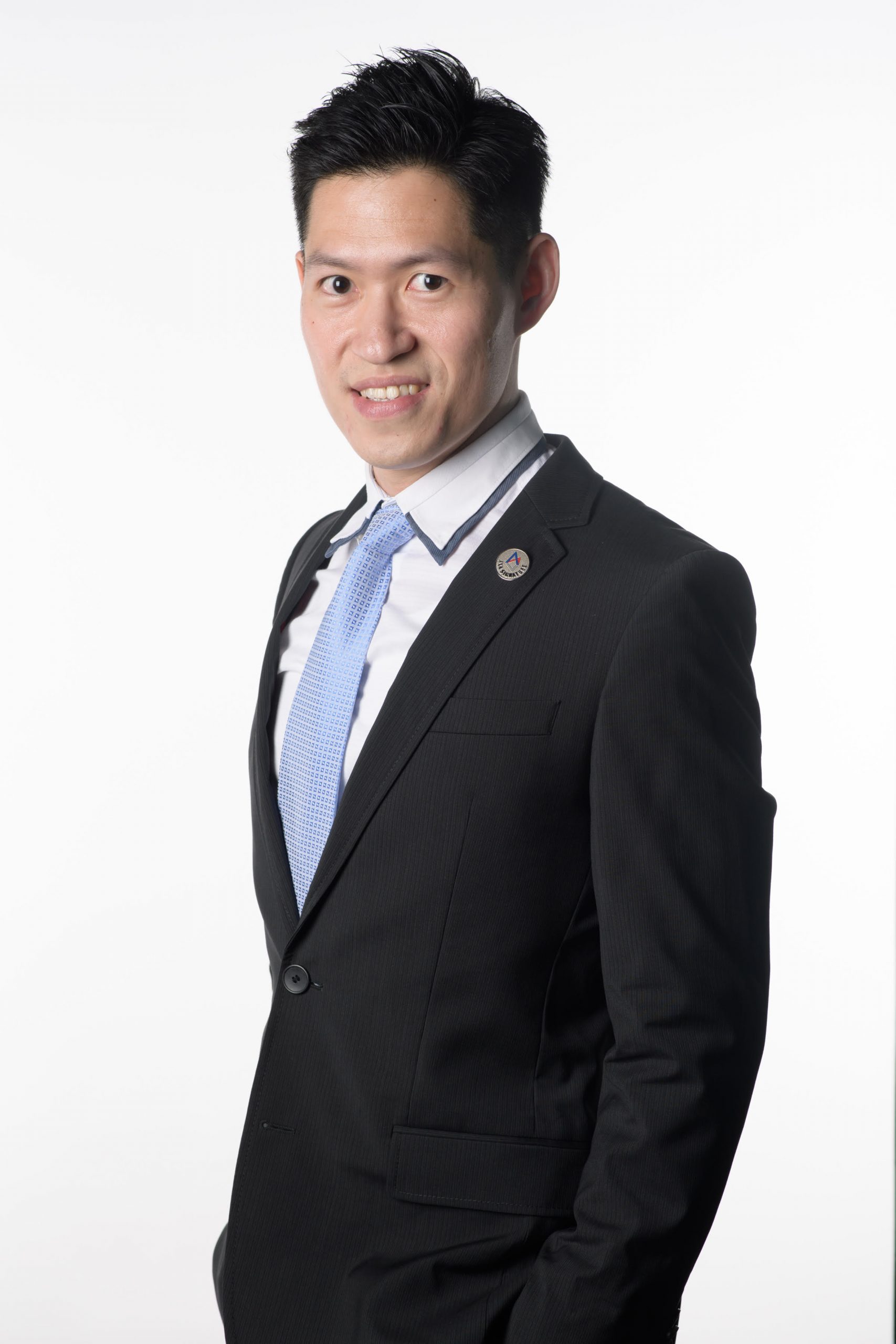 Financial Services Manager


BSc (Hons) Economics and Management
ChFC®/S, AEPP®
MDRT Qualifier
With First-Class Honours in Economics and Management; and more than 9 years of experience in the financial advisory industry, I am dedicated towards my profession and valued clients.
In this lifelong business, providing prompt and customised client service is my priority. I take every relationship with my clients very seriously. I am not just an insurance agent – I am my clients' trusted life planner. I am committed to my clients that I will be there for them in both challenging and happy times. I do not simply provide financial services, but I go the extra mile to understand my clients and be with them at different significant milestones.
I endorse a holistic financial planning approach and works closely with my clients in areas of wealth protection, wealth accumulation and wealth distribution. Clients also often approach me to discuss their income protection, hospitalisation cost protection, education planning for their kids, retirement planning and legacy planning for the family's succession.
I strongly believe that continuous self upgrade and education can further value-add my clients. With that strong belief, I was awarded the Chartered Financial Consultant (ChFC®/S) title whereby I am equipped with comprehensive financial planning knowledge to better assist my clients with complex needs at different stages of their lives. 
I have also Attained the title of Associate Estate Planning Practitioner (AEPP®) and is qualified to advise my clients in niche areas such as estate planning.
I hope to grow old with my clients and I am confident that I will still be here doing what I love – helping clients to achieve their financial goals.