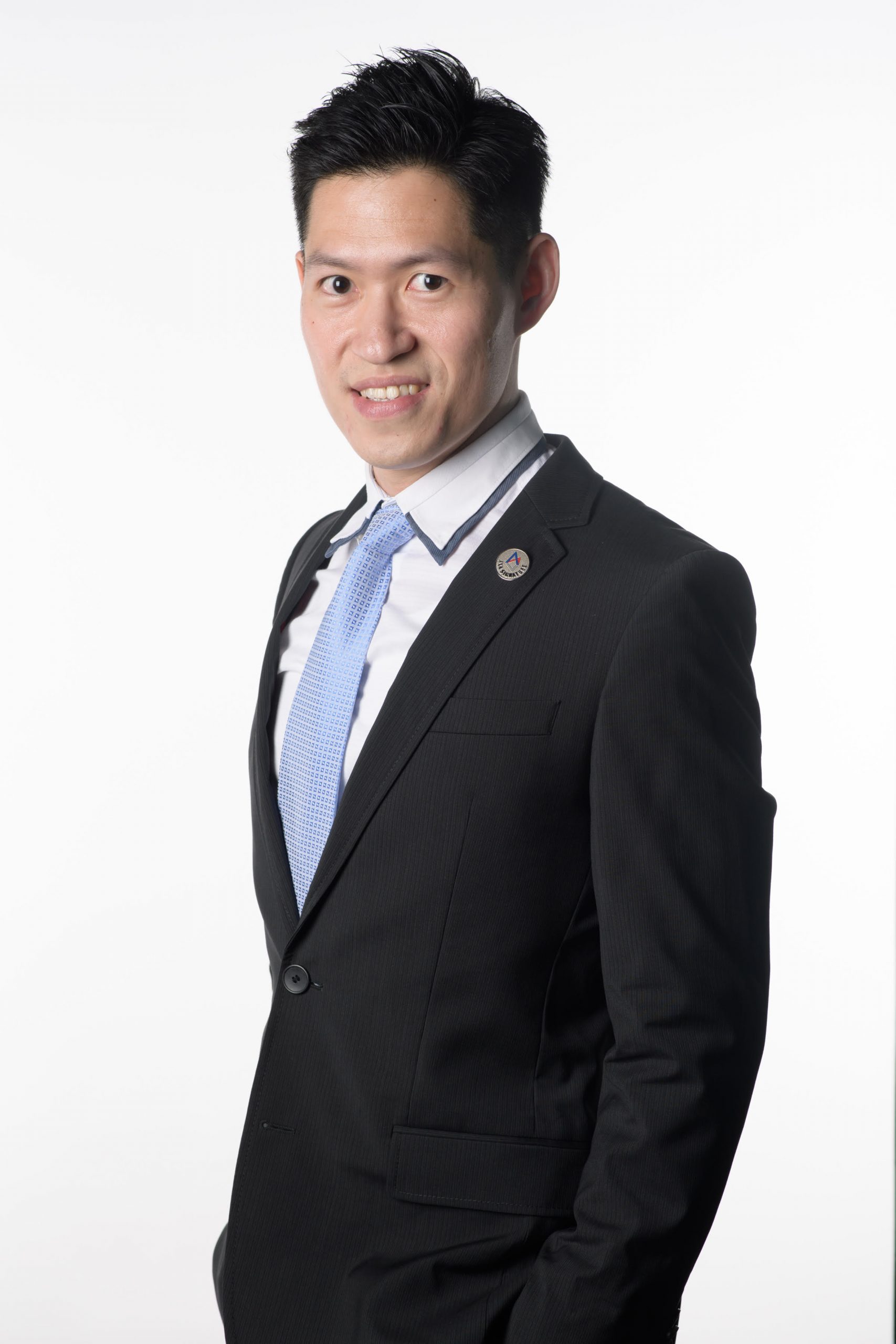 BSc (Hons) Economics and Management
ChFC®/S, AEPP®
MDRT Qualifier
Financial Services Manager
With First-Class Honours in Economics and Management; and more than 9 years of experience in the financial advisory industry, I am dedicated towards my profession and valued clients.
In this lifelong business, providing prompt and customised client service is my priority. I take every relationship with my clients very seriously. I am not just an insurance agent – I am my clients' trusted life planner. I am committed to my clients that I will be there for them in both challenging and happy times. I do not simply provide financial services, but I go the extra mile to understand my clients and be with them at different significant milestones.
I endorse a holistic financial planning approach and works closely with my clients in areas of wealth protection, wealth accumulation and wealth distribution. Clients also often approach me to discuss their income protection, hospitalisation cost protection, education planning for their kids, retirement planning and legacy planning for the family's succession.
I strongly believe that continuous self upgrade and education can further value-add my clients. With that strong belief, I was awarded the Chartered Financial Consultant (ChFC®/S) title whereby I am equipped with comprehensive financial planning knowledge to better assist my clients with complex needs at different stages of their lives. 
I have also Attained the title of Associate Estate Planning Practitioner (AEPP®) and is qualified to advise my clients in niche areas such as estate planning.
I hope to grow old with my clients and I am confident that I will still be here doing what I love – helping clients to achieve their financial goals.
Ng Chun Jie Views Financial Planning Differently
Ng is a very professional individual who is very well versed as a financial planner with great knowledge of the products. He is very informative and explains the needs and benefits of financial planning according to the individual accessibility needs for their personal protection, security and growth. Ng has helped in planning both life insurance and retirement plans for myself and my family knowing the expectations to help me achieve my goals in terms of securing both investment and security aspects for life protection.
Five years ago, I was on the verge of buying a term policy from another company. Instinct held me back as there were some qualities in that agent I found wanting. Chun Jie has been following up since then, dutifully, honestly, sensitively and professionally. When AXA offered an almost impossible to refuse deal, he alerted me to a policy that suited me perfectly. His trustworthiness propelled me to conclude the signing in no time, with never a doubt that my best interests have been served.
Ng Chun Jie is a reliable, responsive, and resourceful individual with a strong personality. He thoroughly explains all financial products and is always willing to share the most up-to-date information with us. His thorough preparation and recommendations were really beneficial to my family and me. Ng has made dealing with insurance a simple and painless experience. He is constantly there to assist us with insurance issues, hospital admissions, and even claims. He is always prompt in responding to our text messages and phone calls, especially when we need advice in an emergency. He made sure that all of our claims were processed quickly and that we didn't have any cash flow concerns as a result.