Your Progress, Our Success​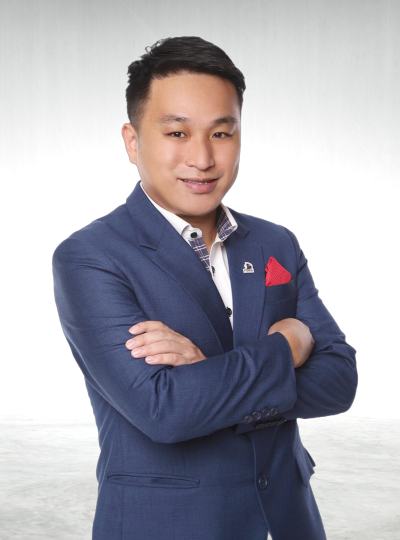 Financial Services Director
Through strong business relationships with the right business partners, Kurt has consistently sought win-win situations. He cultivates his team on the ethical road of delivering effective financial advice, appealing to the affluent and high net worth clientele across the country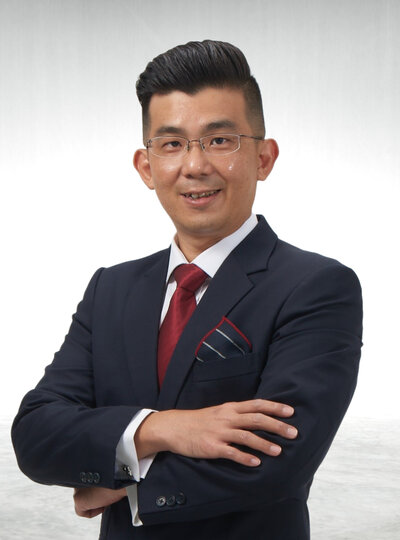 Senior Financial Services Manager
Having served in the financial service industry for more than a decade as a Financial Practitioner providing financial advice to mass affluent individuals and business owners, I have witnessed how good financial planning.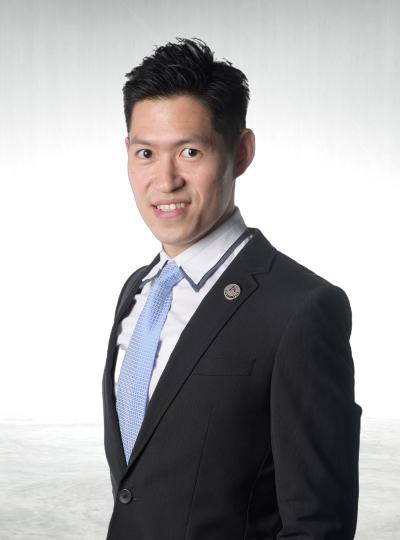 Financial Services Manager
With First-Class Honours in Economics and Management; and more than 9 years of experience in the financial advisory.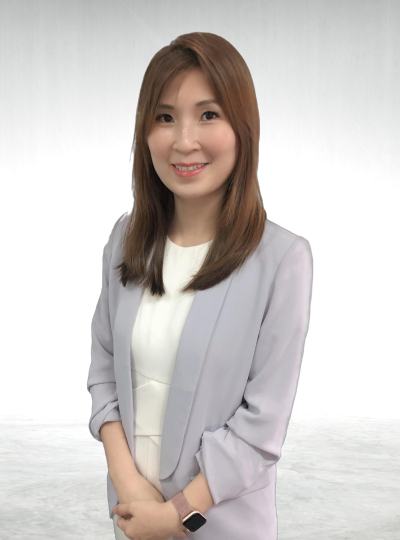 Financial Services Manager
Being in the industry for 7 years, I have seen many young families suffer due to poor financial decisions. Being a young mother of 2 wonderful kids, I can totally relate to young families. I specialised in coverage for families and children as I am blessed with lots of referral from my clients.
Your Aspiration, Our Motivation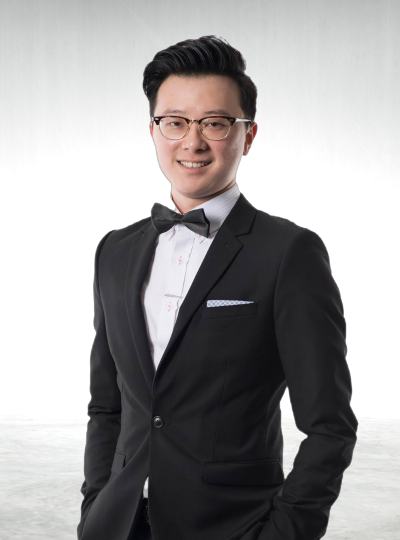 I have always been serving in the maternity market as my clients are expecting their bundle of joy. Its my duty to be able to put their mind at ease with regards to maternity insurance. And I find a lot of joy in doing so and it gives me a sense of fulfillment.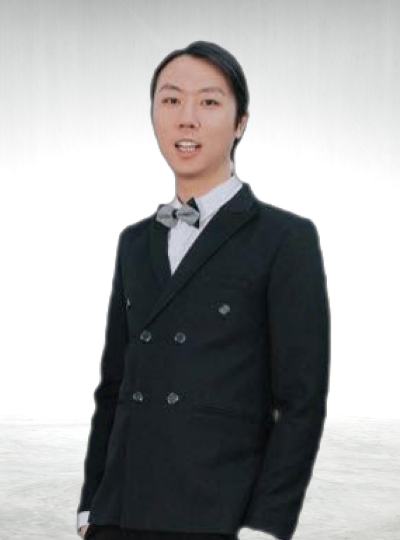 I am sincere, patient, responsive and a good listener which I believe that this has resulted in me with no barriers holding a good relationship with all my clients.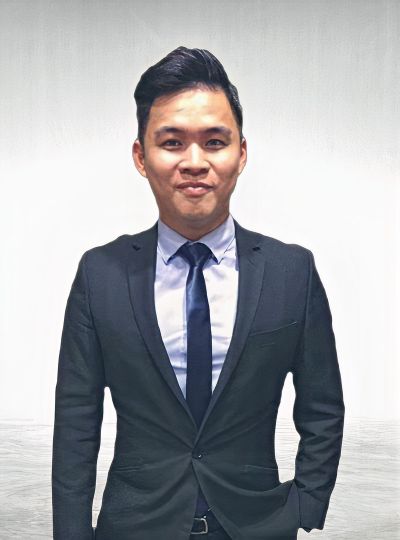 My goal is to help as many people achieve financial freedom through wealth protection, wealth accumulation, estate planning, saving on hedging on interest rates and mortgage loan planning, enable me to better evaluate and propose the best solution for my clients.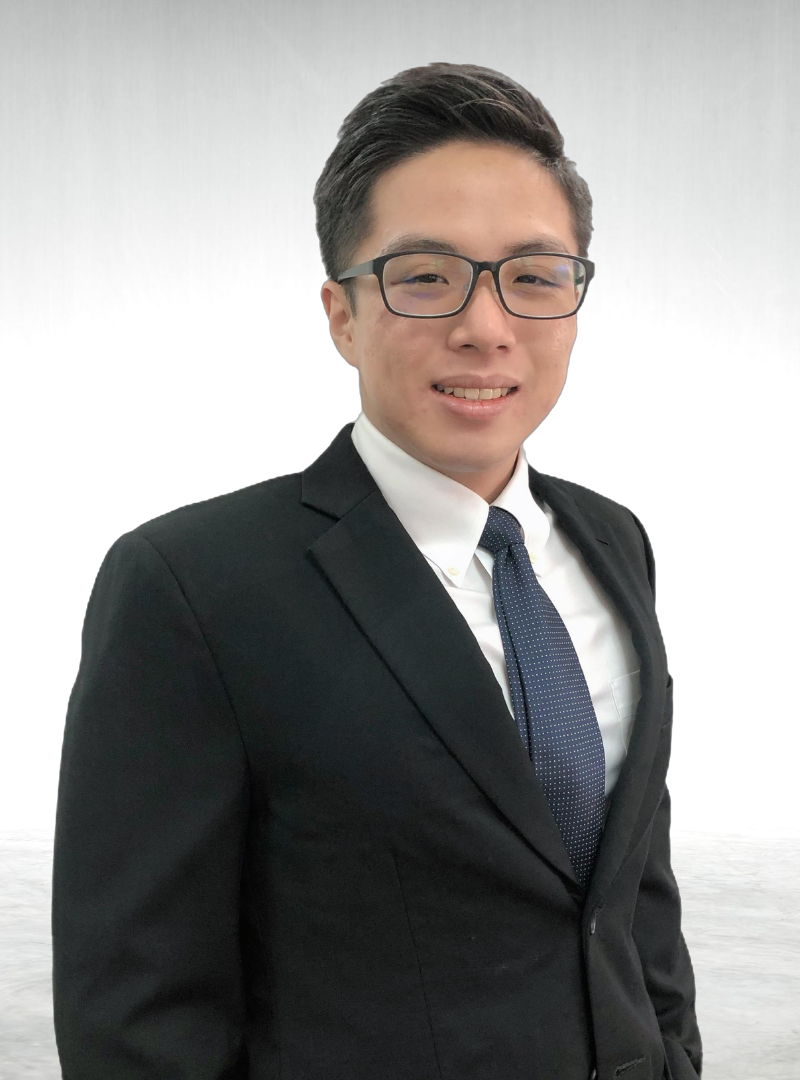 I believe strongly in sharing knowledge. The importance of protecting your family through financial planning is an aspect many do not understand and are commonly neglected.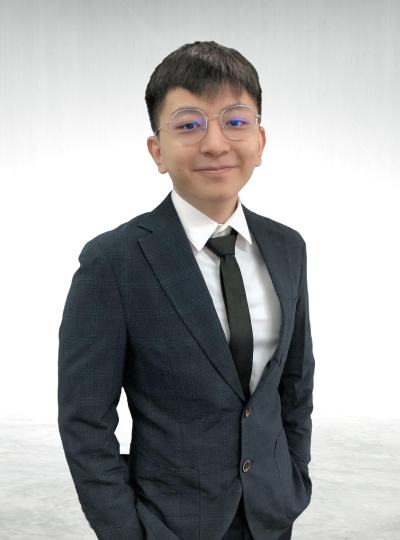 I joined this industry with the solid conviction that with proper financial planning, I can change the lives of individuals and families for the better.
I am happy to work with anyone who wants to make a difference in their lives.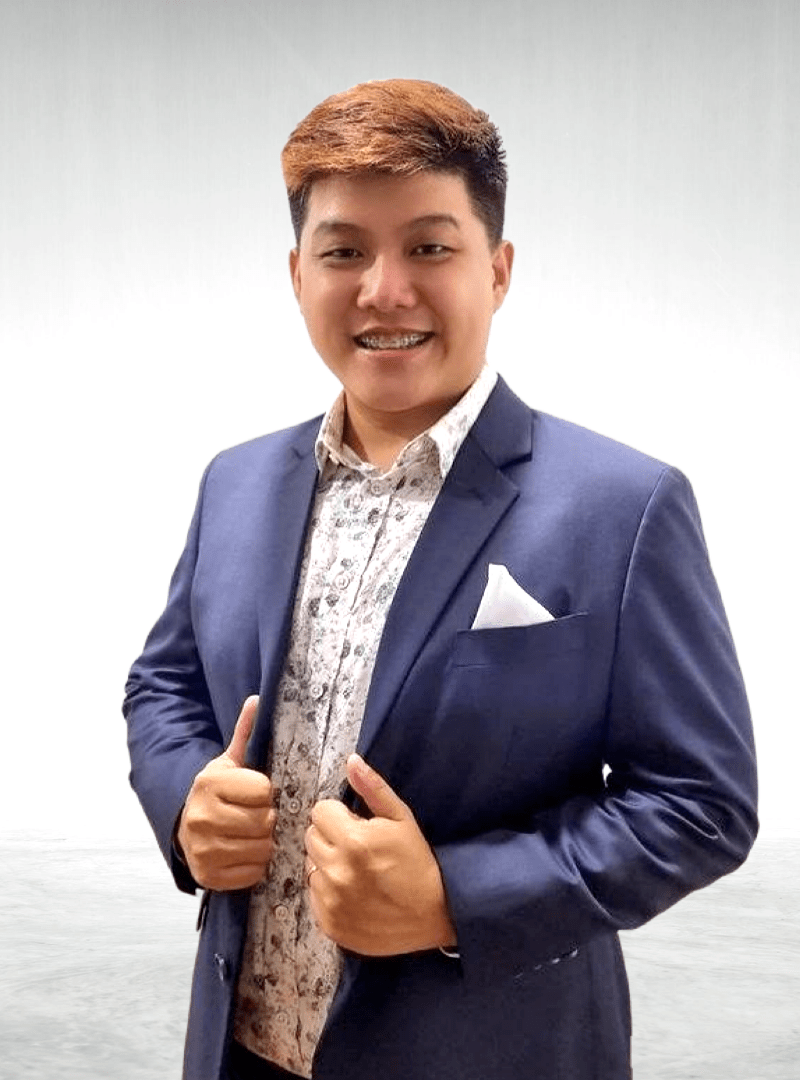 I understand that all clients are hugely diversified and that personalised service is essential when matching clients with the right financial products and services; whether your current goals involve purchasing a first home, financing a child's education or planning for retirement. I want to help you make the best decisions with my planning.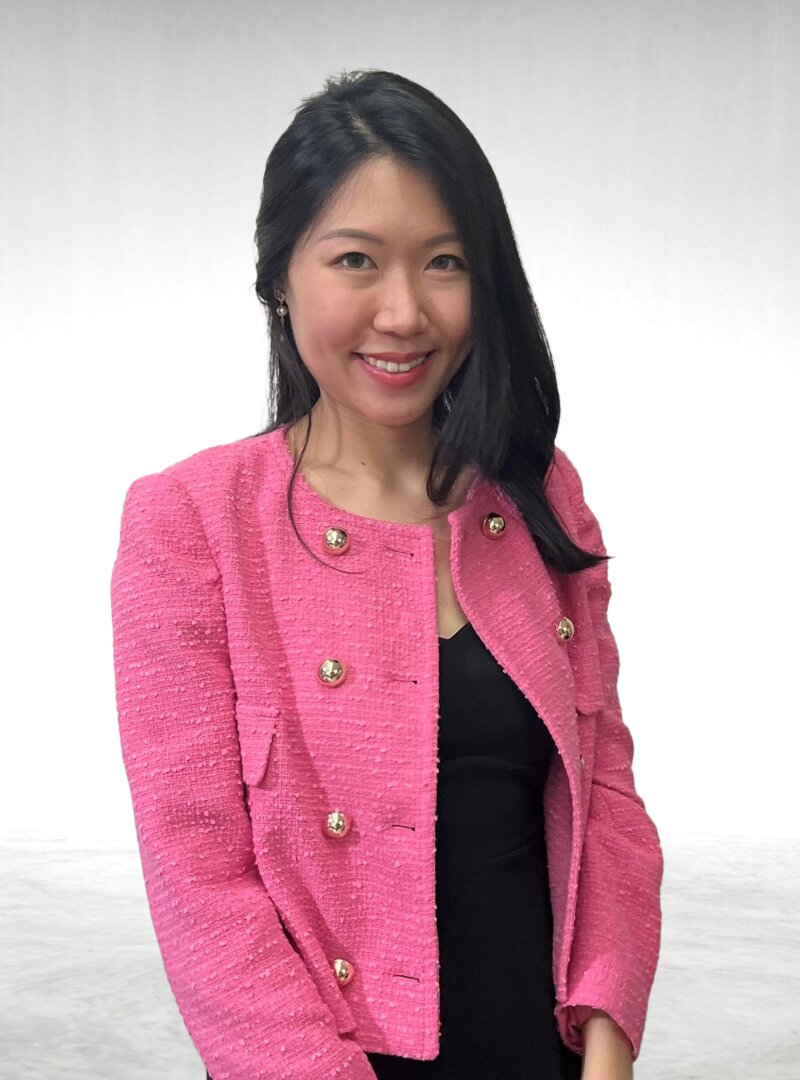 I believe everyone should be protected in both health and wealth. These two are the main reason for quality living without having any worries at any stages in life.  Connect with me and I look forward to helping you be protected in health and also letting your wealth grow.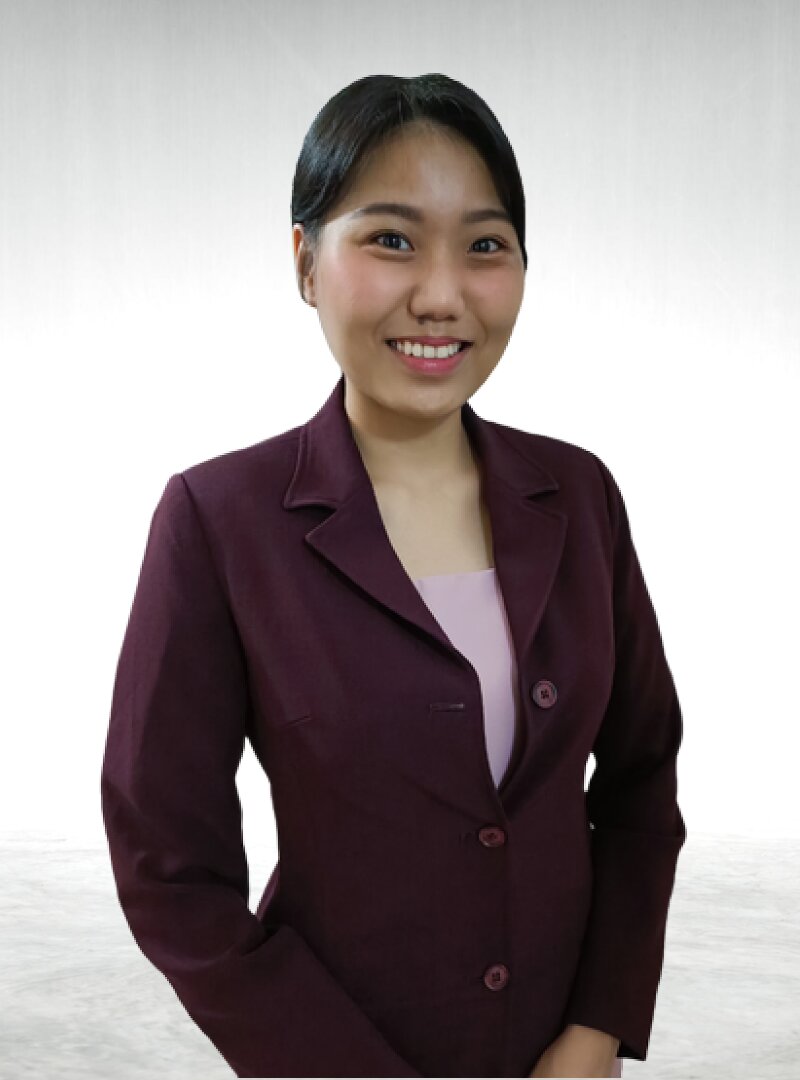 Money is a complicated subject and there are lots to consider to protect it and make the most of it. Choosing a good financial advisor can cut through the hype to steer you in the right direction.
If you would like to discuss your situation in more detail, please get in touch with me.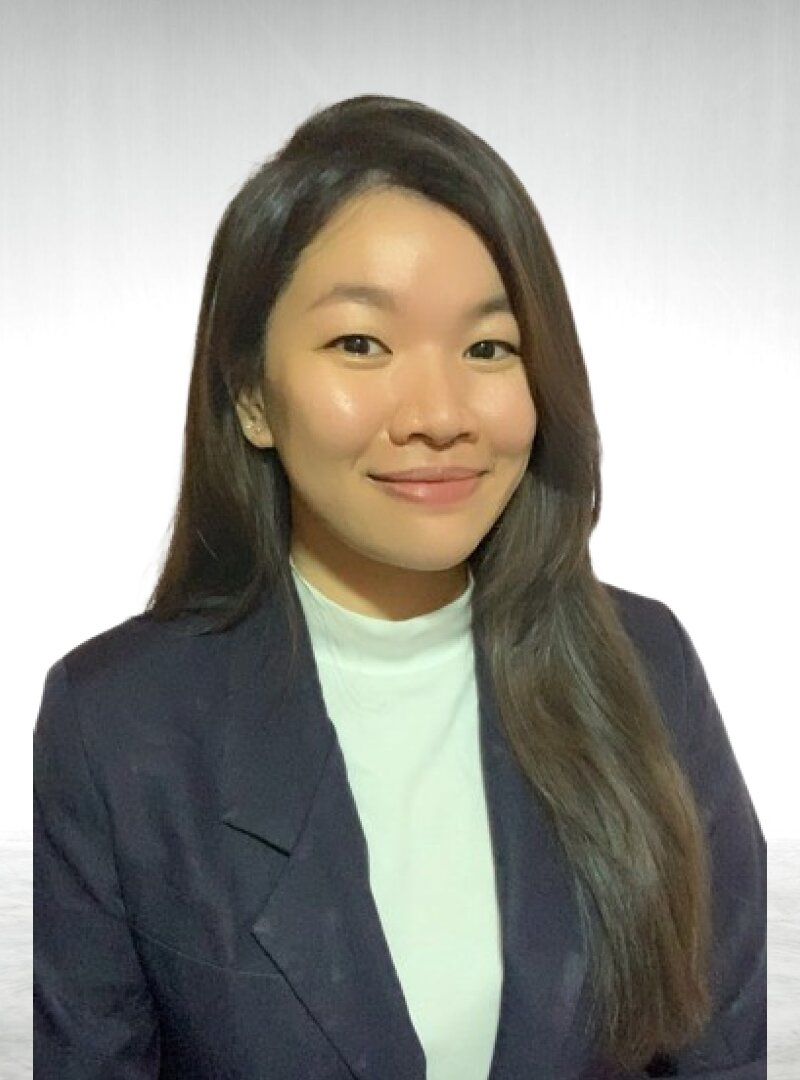 A comprehensive financial planning is vital since every stage of our lives is linked to money. I believe many people understand the word 'planning', but the question is 'how'. Leave the professionals to their jobs and utilize the butterfly effect to your advantage. You will no longer be worried about the future, but at ease.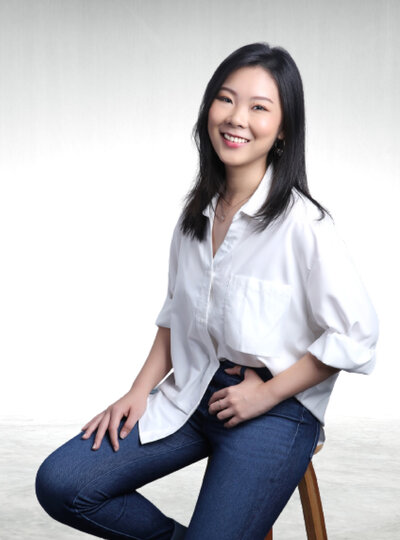 Jeanette, with her auditing and IT consulting background in a renowned Fortune 500 company, establishes a deep connection with her clients who prioritize both their families and professional pursuits. Fluent in English and Mandarin, she excels at simplifying complex concepts, ensuring her clients grasp every detail.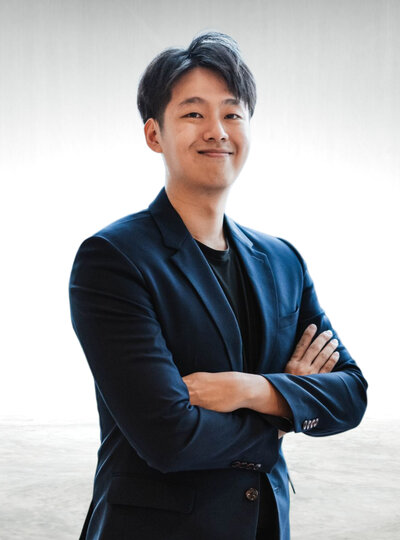 I take great pride in being at the forefront, actively engaging with my clients and friends to meticulously strategize their financial affairs, ensuring their current and future well-being. By providing comprehensive financial planning services, I aim to instill confidence and peace of mind in their financial journey.