Your Progress, Our Success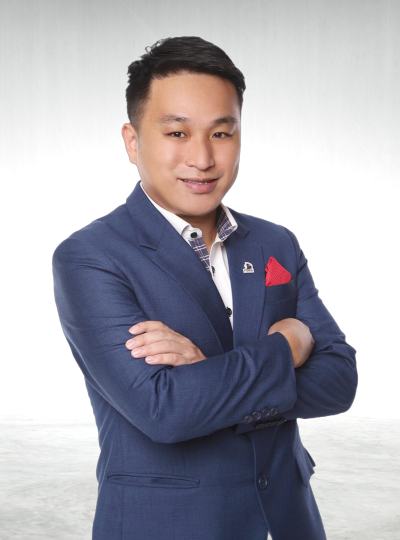 Financial Services Director
Through strong business relationships with the right business partners, Kurt has consistently sought win-win situations. He cultivates his team on the ethical road of delivering effective financial advice, appealing to the affluent and high net worth clientele across the country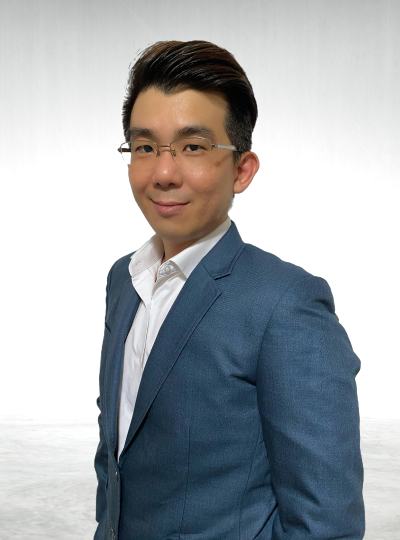 Senior Financial Services Manager
Having served in the financial service industry for more than a decade as a Financial Practitioner providing financial advice to mass affluent individuals and business owners, I have witnessed how good financial planning.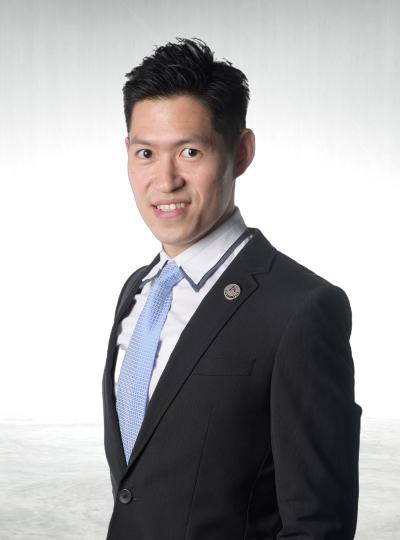 Financial Services Manager
With First-Class Honours in Economics and Management; and more than 9 years of experience in the financial advisory.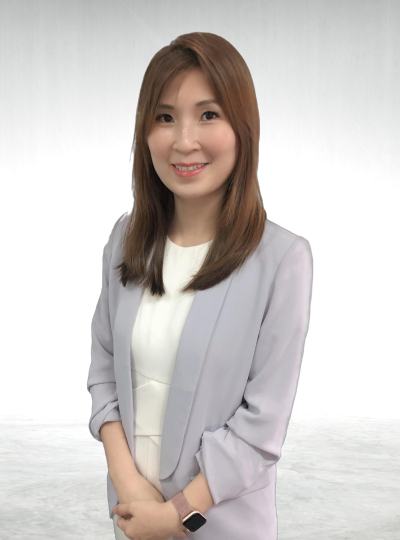 Financial Services Manager
Being in the industry for 7 years, I have seen many young families suffer due to poor financial decisions. Being a young mother of 2 wonderful kids, I can totally relate to young families. I specialised in coverage for families and children as I am blessed with lots of referral from my clients.
Your Aspiration, Our Motivation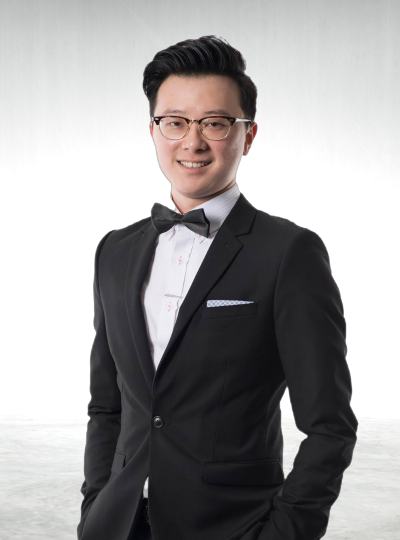 I have always been serving in the maternity market as my clients are expecting their bundle of joy. Its my duty to be able to put their mind at ease with regards to maternity insurance. And I find a lot of joy in doing so and it gives me a sense of fulfillment.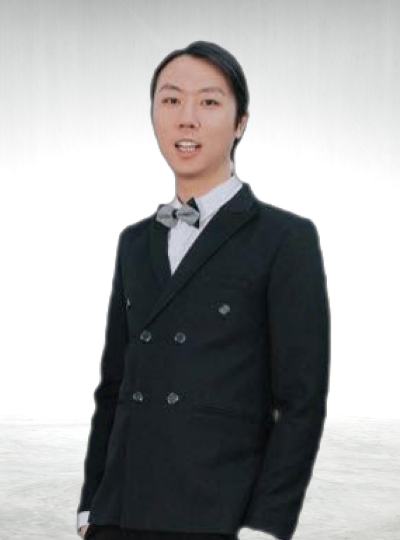 I am sincere, patient, responsive and a good listener which I believe that this has resulted in me with no barriers holding a good relationship with all my clients.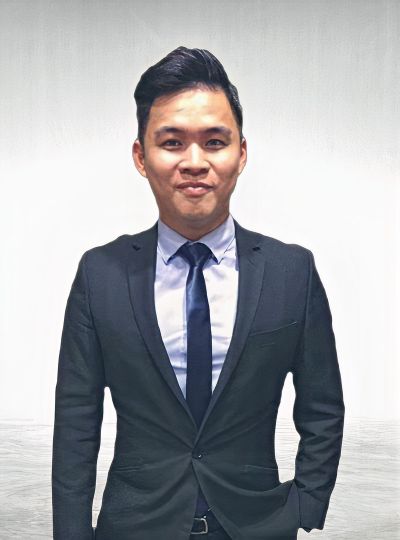 My goal is to help as many people achieve financial freedom through wealth protection, wealth accumulation, estate planning, saving on hedging on interest rates and mortgage loan planning, enable me to better evaluate and propose the best solution for my clients.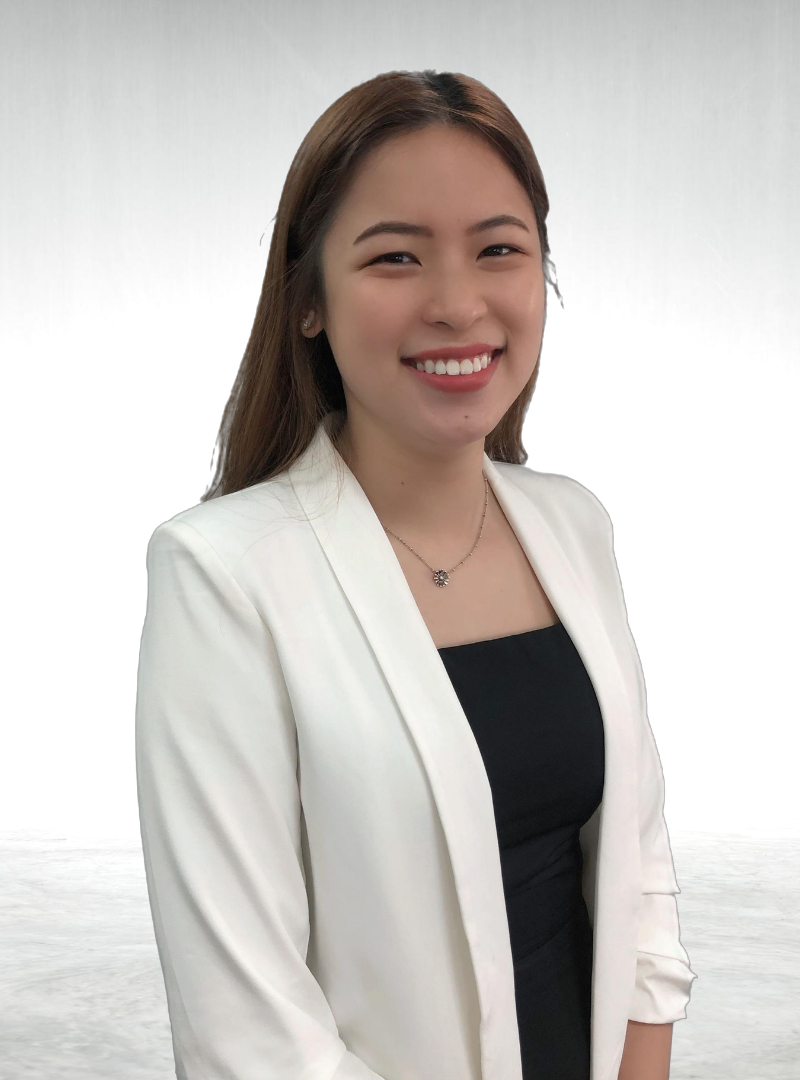 I love interacting with people from all walks of life and that's the interesting part of my job as a financial planner.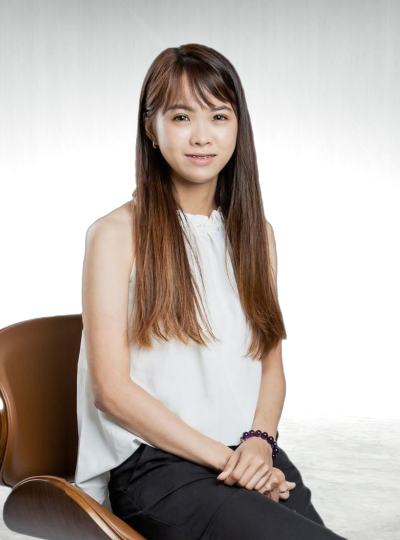 I joined this financial service industry that genuinely helps to make people's lives better. By helping clients to improve their financial security and guide them with financial advice on how to build and grow their wealth.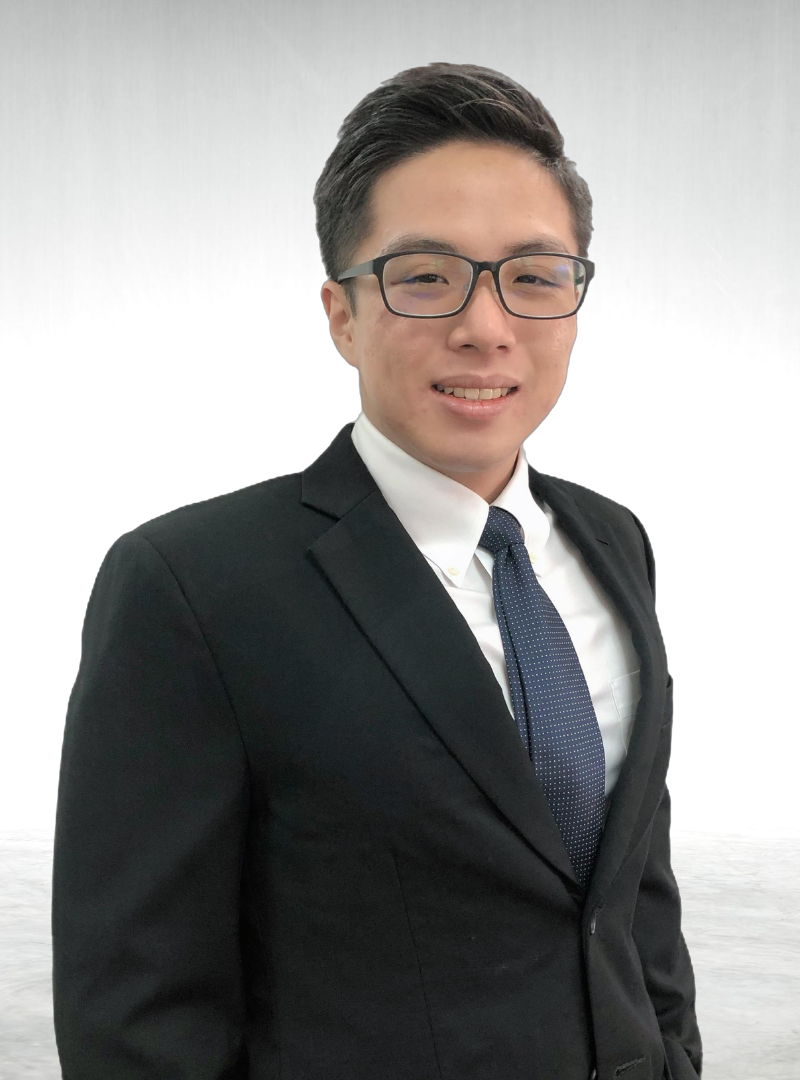 I believe strongly in sharing knowledge. The importance of protecting your family through financial planning is an aspect many do not understand and are commonly neglected.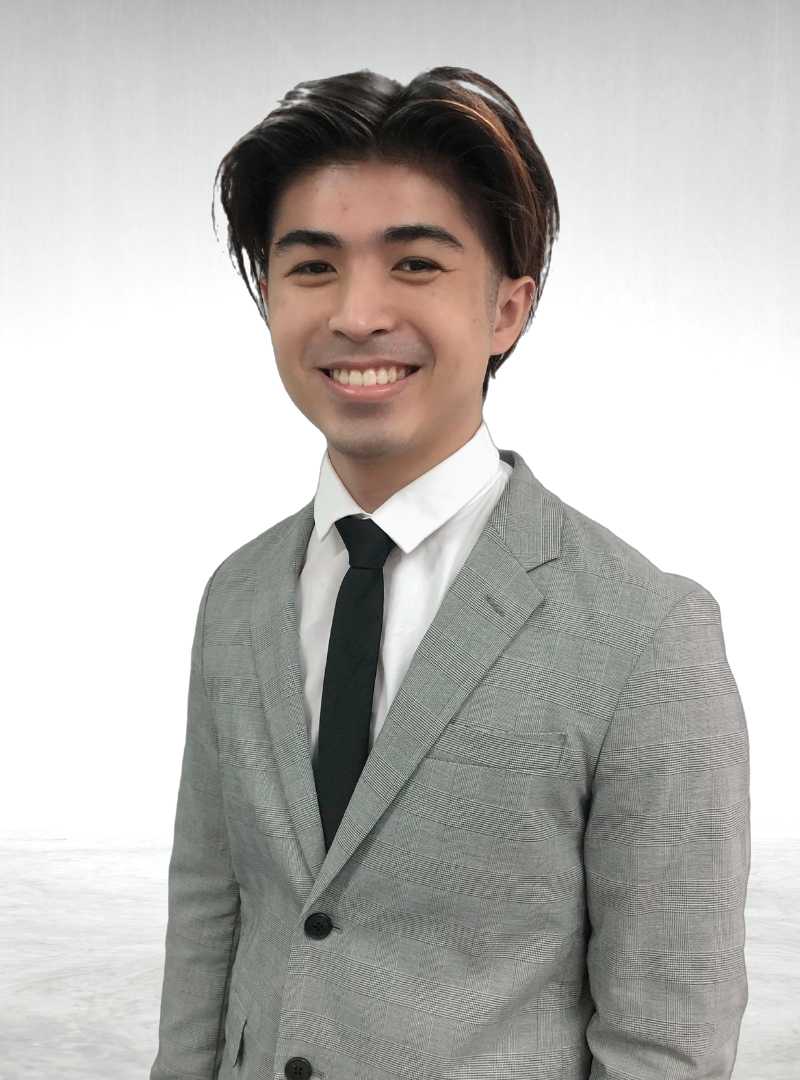 Knowing how to plan ahead with my future through investment which allows me to provide my family one day and give back to my parents who worked hard and raised me right. Looking forward to this journey that brings me knowledge of wealth and the protection of health.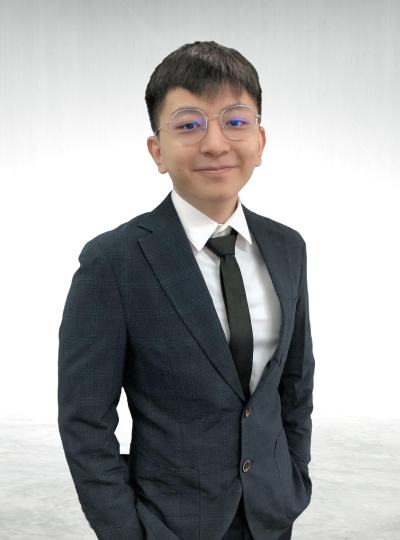 I joined this industry with the solid conviction that with proper financial planning, I can change the lives of individuals and families for the better.
I am happy to work with anyone who wants to make a difference in their lives.