We strive for integrated offerings in banking, insurance, and wealth management services, offering potentially thrilling solutions tailored towards your organization's needs.
"Happy Workers Are Productive Workers"
That is why we provide health and wellness programs designed with employee satisfaction in mind.
Our Comprehensive Package
Employee Banking Solution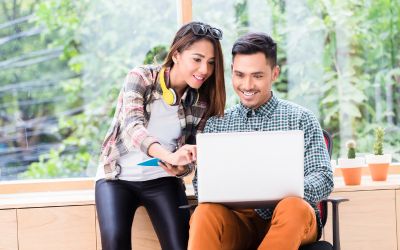 Your financial well-being is crucial to mapping out a bright future. HSBC's Employee Banking Solutions are here to offer you professional guidance and support with everyday banking, growing your wealth, and more. All so that you can make better financial decisions, big or small.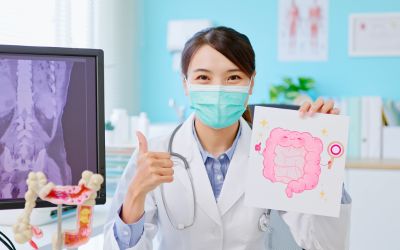 Keep your employees healthy and informed with a talk from leading medical professionals! Our partners also offer discounted health screening packages, ensuring that everyone in the workplace is feeling their best.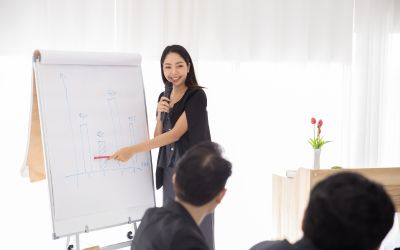 Knowing how to manage your finances is key to long-term financial success, but unfortunately, many people lack the necessary skills. To help in this area, we have put together a series of talks focusing on Estate Planning, CPF Retirement, Wealth Accumulation, and Wealth Protection – perfect for gaining vital knowledge about finance!
Past Lunch & Learn Events